The Odessa catacombs are the largest in the World. They are 3000 kilometers long. The Odessa catacombs are a network of tunnels under Odessa and surrounding region, that are mostly the result of stone mining in the age of building of Odessa (XIX-XX centuries).
The Odessa catacombs have not fully researched and mapped.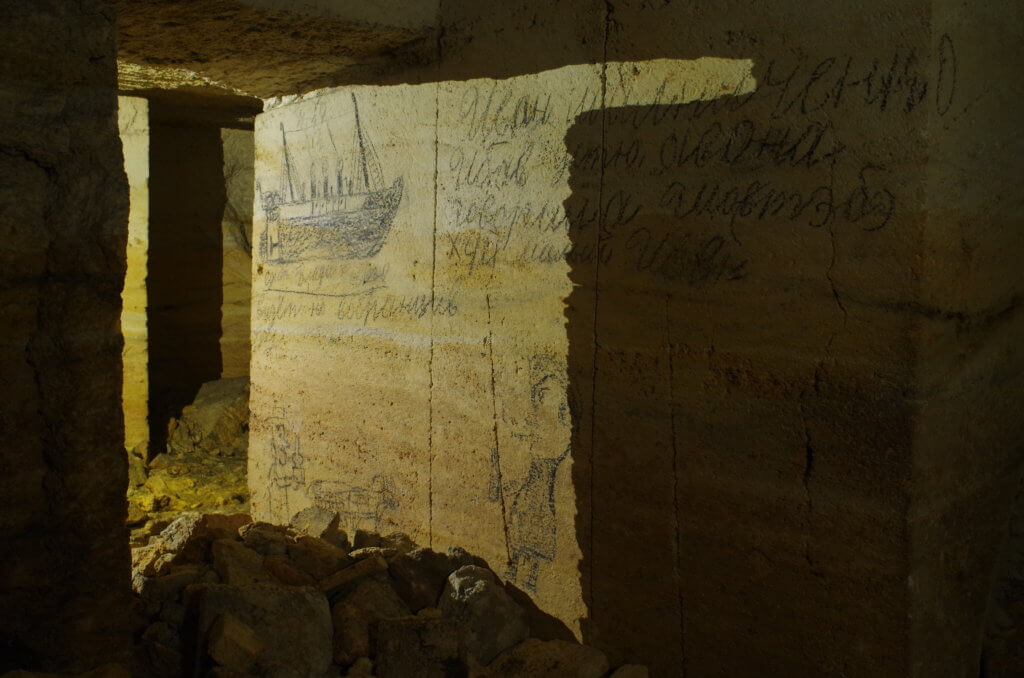 There are some different types of excursions in the Odessa catacombs. The most popular type for everybody is the underground museum «Secrets of underground Odessa» on the Razumovskaya street. Underground excursion in the muzeum «Secrets of underground Odessa» lasts 2,5 hours and costs 1600 hrivnas for individual group from 1 to 4 person (in English). Underground temperature is 15 degree! There are a lot of exhibitions and installations in the museum. Numerous expositions are devoted to different pages of the history of the catacombs and their researches. If you want to visit the muzeum «Secrets of underground Odessa», you should send me a message via viber +380675589983 or via messenger www.facebook.com/odessacatacombs/inbox/.
The second type of introduction to the Odessa catacombs is the active trip to the wild catacombs in the old suburbs of Odessa.